Configuration instruction
How do I set up IPTV on Apple TV using the iPlayTV App?
This app is only available on Apple TV and you can use this app to watch our IPTV channels.
Add IPTV channels to the iPlayTV app
1: Start by downloading the iPlayTV app from the App Store and clicking"Add Playlist". / "Add playlist".
2: Go to "Xtream Server" and choose to proceed to the next section.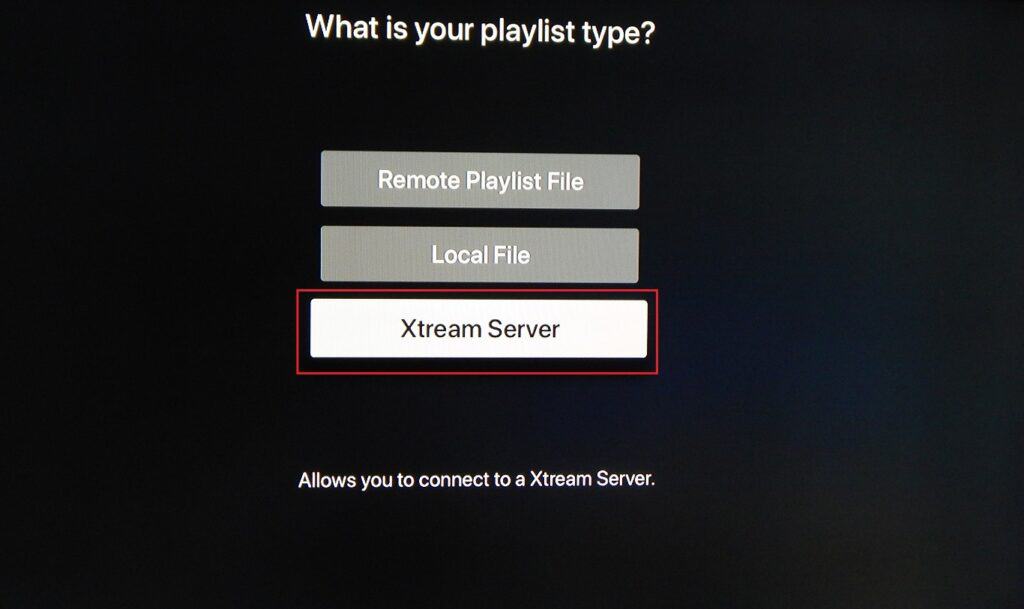 3: Now you need to fill in the entries according to the instructions below and then click "Save".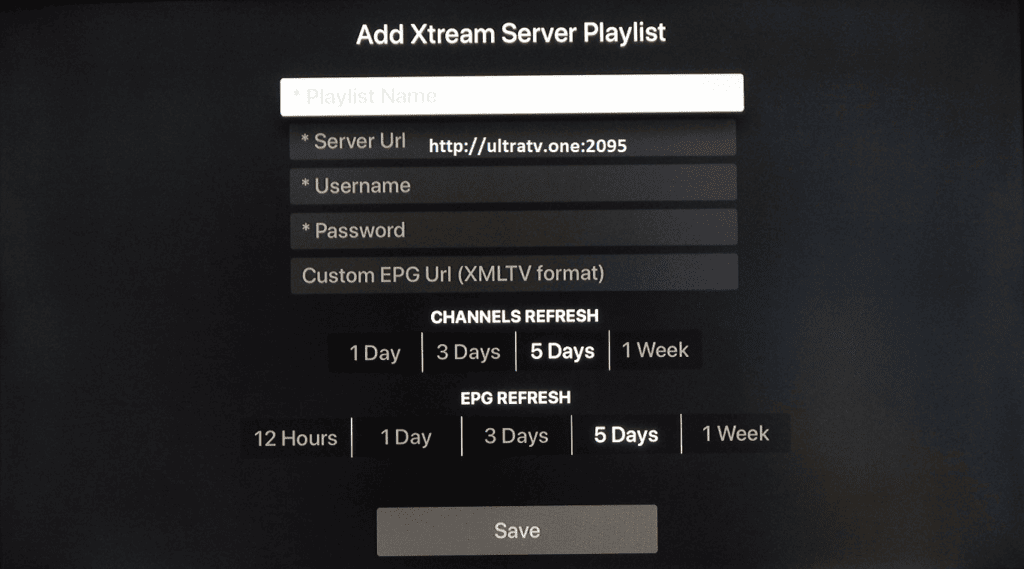 Playlist name: You can place any name, such as a name, or name. RiX IPTV
Server URL: "http://ultratv.one:2095"
Username: Enter the username you received from us
Password: Enter the password you received from us
You'll find all these mentioned details in your M3U URL as well.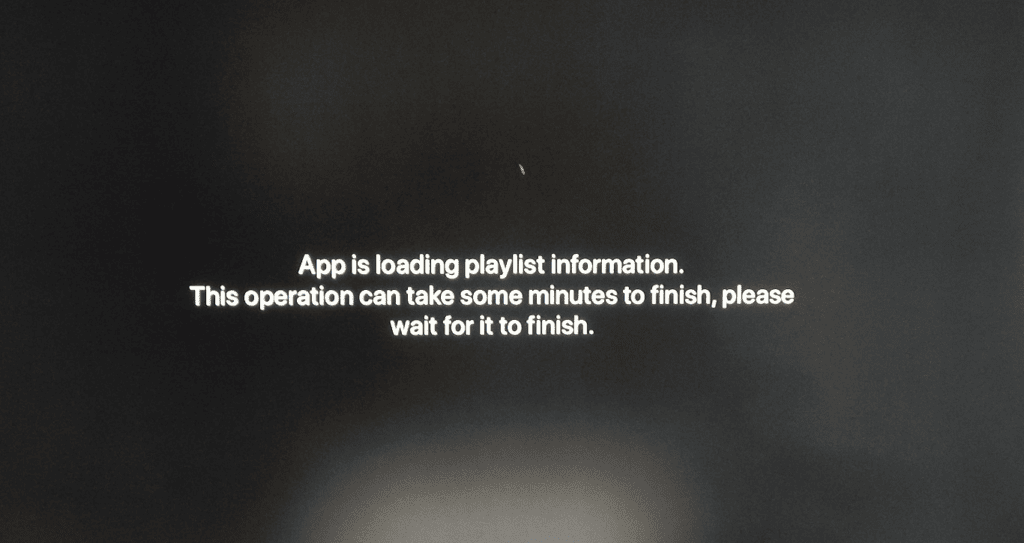 Now your iPlayTV is ready to stream RiX IPTV channels on your Apple TV.
If you think you need further help, you can always contact us
Features:
– Multiple playlists
– Search for channels in all playlists
– Favorites
– Reorder of favorites
– Channel preview (must be activated in settings)
– Automatic search channels logos with channel names
– Full support for electronic programme guide
– Easy to use and simple interface
– Supports most IPTV playlists
– Based on VLC and Apple players (supports most stream codecs)
– Supports EPG URLs with gzip/tar content
– Supports multiple audio/subtitle tracks
– Airplay 2 (when Apple TV comes from sleep mode, you must select it again)
– Support for Xtream Codes