IPTV at Kodi
How do I set IPTV to Kodi?

Kodi is an open source media player that is a free application that acts as a digital media center. This application allows you to play your media, throw it between different devices, from one primary site to other devices.
You can use Kodi on most operating systems like Android, Microsoft Windows, Linux, iOS and devices like Amazon FireTV, Smartphones, Apple TV, Xbox and PC. This article is divided into two sections, one is the latest version of Kodi Leia and the other is the old version.
How to bring IPTV channels to Kodi (new version)?

When you get a trial account/subscription from us you will get a link, that is the link that you use in step 7 below.
For more help on how Kodi is installed see:
http://kodi.wiki/view/HOW-TO:Install_Kodi_for_Windows or http://kodi.wiki/view/HOW-TO:Install_Kodi_for_OS_X depending on the operating system used
Open KODI
Go to TV in the left-hand menu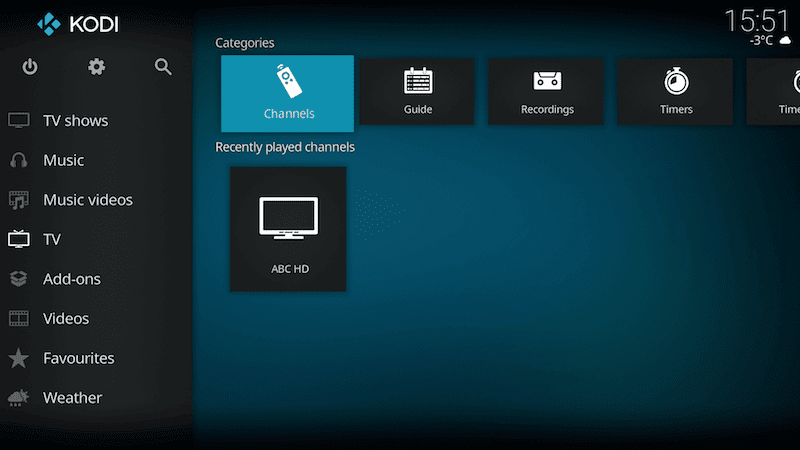 Select "Enter addon-browser"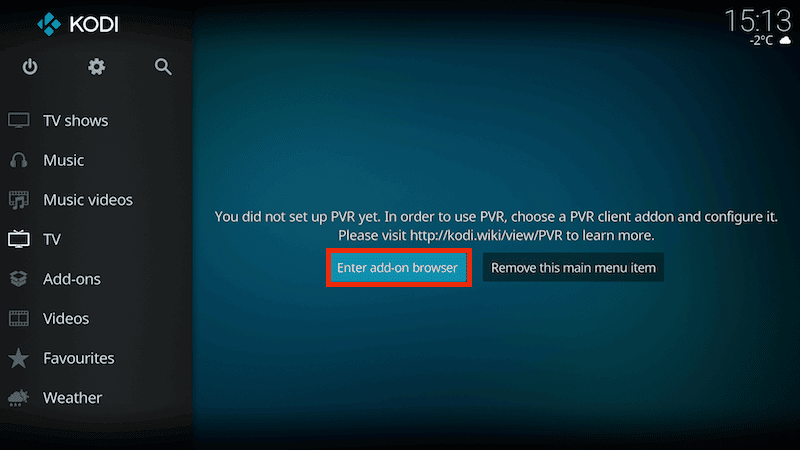 Scroll down and select "PVR IPTV Simple Client"5.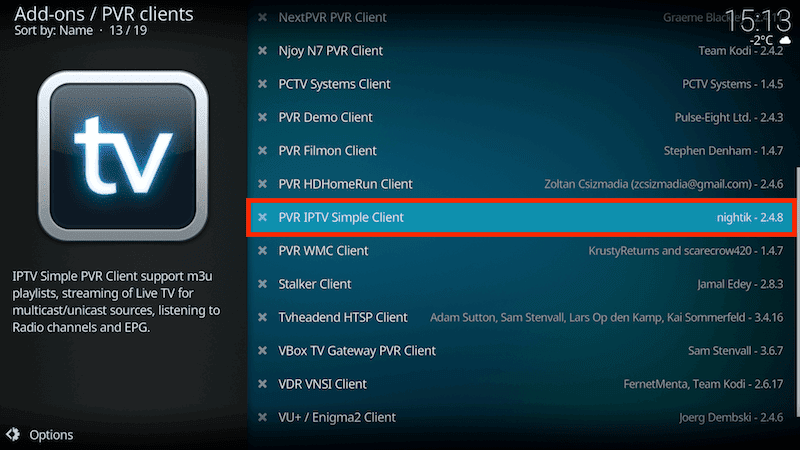 Select Configure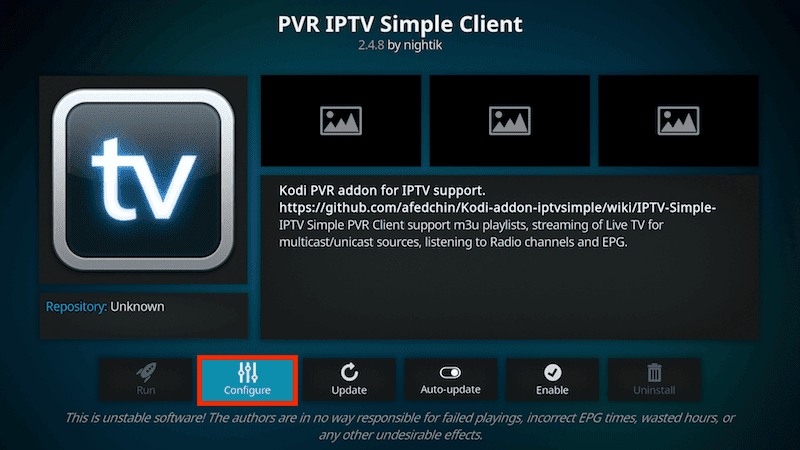 Under General, select "M3U Play List URL"
Paste the link you receive from RiXIPTV (Don't forget to check off CACHE M3U AT LOCAL STORAGE)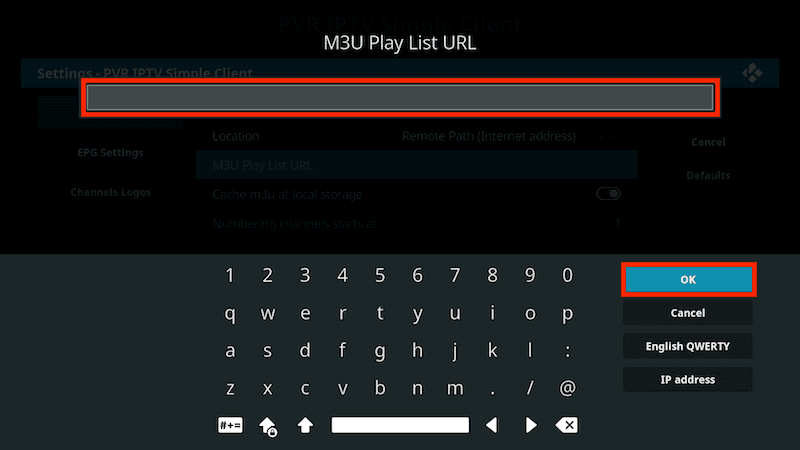 Press OK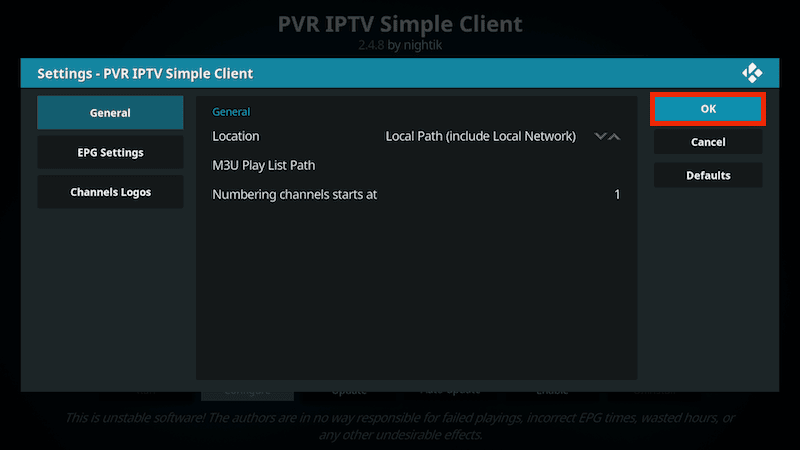 Select Enable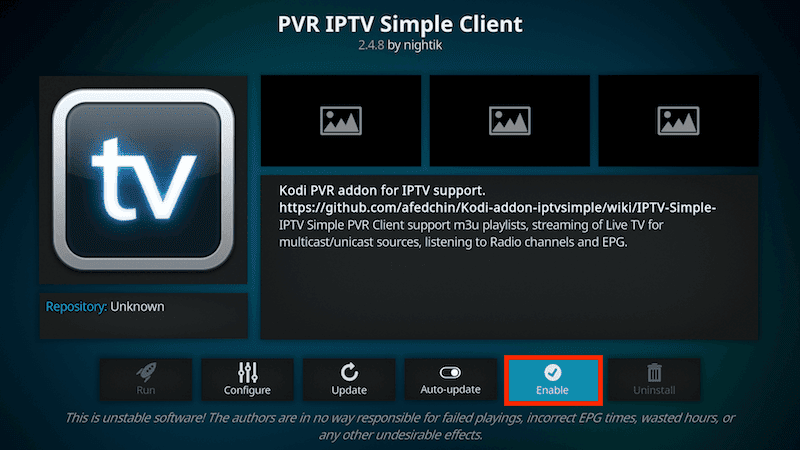 Go back to the main menu, select TV and Channels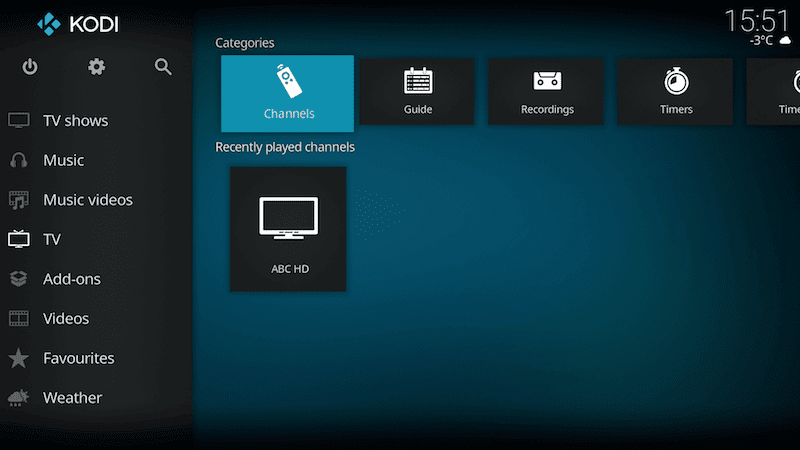 Now you can start looking!
If it does not work to load the channels then turn off vpn, proxy, tunnel and turn off nat and firewall in router.
Are you experiencing lag?
It is most likely your bandwidth. Try this
Go to setting up late pvr & live TV, select playback and change delay from 0ms to 500ms (or higher in case you have major problems with lag). If it doesn't help. Contact us for further troubleshooting.
Conclusion
Kodi can play almost any media content that you can imagine and is highly customizable. Kodi allows you to change the color, skin of the user interface based on your tasteful preferences. You can also download lots of different add-ons to make your entertainment world even more remarkable.