Installation instructions for iptv devices
Installation guide for different IPTV devices
How to set up RiX-IPTV on IPTV Devices?
How to install and connect to our IPTV servers to fully enjoy your subscriptions.
RiX-IPTV makes an effort to present simple and simple IPTV tutorials to you.
You only need to follow the instructions step by step until you install our IPTV subscription package under good conditions.
When you subscribe to one of our IPTV plans, choose your perfect streaming device that you want to use, and then click the IPTV tutorial to suit your needs.
If for any reason you have questions about our iptv pricing , channel list or if you did not find the device instruction manual that suits your needs, please contact our team at any time.
Our online support will respond to you with pleasure as soon as possible.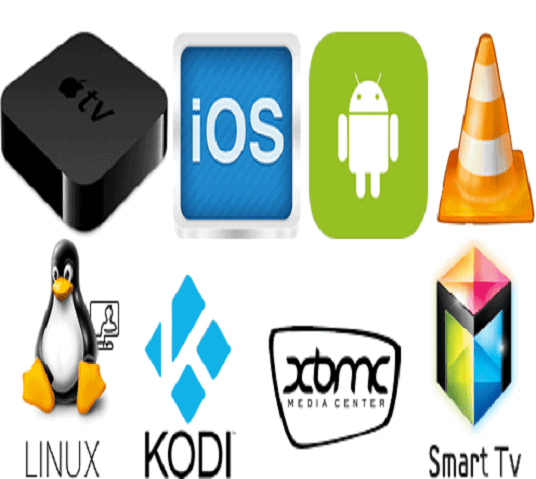 Guide for all IPTV Devices
What is EPG?
An Electronic Program Guide (EPG) is a feature used with most IPTVdigital devices and modern TVs to publish current and catalogued programmes that are or will be broadcast live on each specific channel and represent a brief briefing or explanation for each TV programme.
EPG is the digital replacement of a written TV programme guide on paper.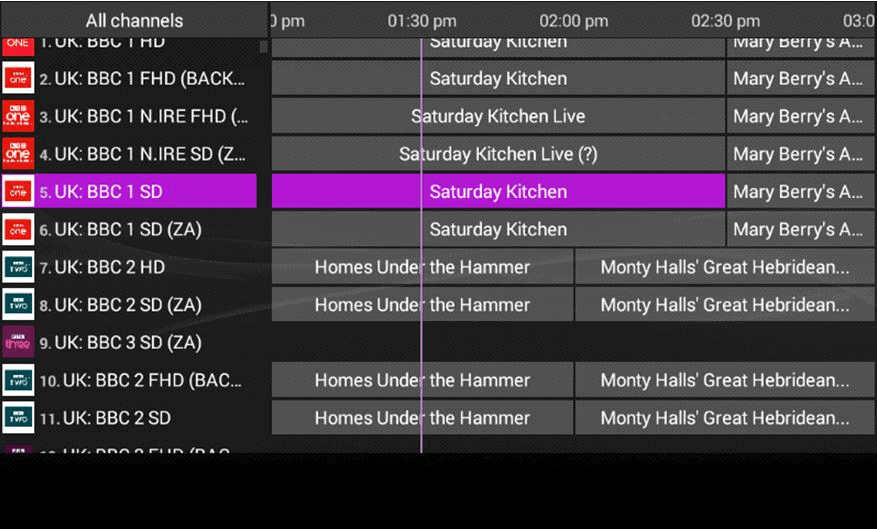 EPG can always be obtained with a remote control for your IPTV device or TV.
The menus are presented that allow the end user to inspect a list of TV shows listed in the coming hours until the following seven days.
A standard EPG combines options for establishing
Parental control
Buy pay-per-view content
Explore applications based on topic or category
and also adjust a recording device to record the programs based on a certain amount of time.
All digital TV providers propose their own unique user interface and data for their EPG.